Click here for the full storymap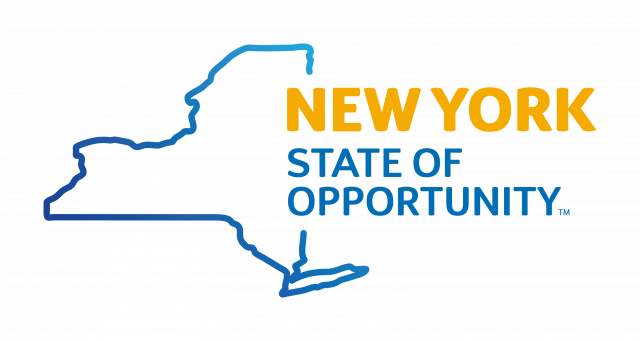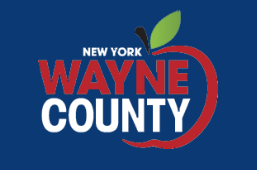 ---
Wayne County in partnership with the New York State REDI program has committed to working together on addressing resiliency shoreline issues and has been in the process of choosing priority projects across the County since June 2019.
The below resource guide give a full review of the projects that were chosen for the County.
Wayne County Soil & Water Conservation District is working in collaboration with the County as a general contractor to address shoreline resiliency needs for the Port Bay Barrier Bar System and the Blind Sodus Bay Bluff and Barrier Bar System.
These two projects have been reviewed and a 10% Professional Engineering Report (PER) was submitted to the REDI Commission on February 14, 2020 in conjunction with O'Brien & Gere/Ramboll team. These two reports were reviewed by the varying State and Federal Partners to address the needs of current shoreline regulation, gaps of information needed and potential opportunities for the project. These are not complete engineering designs or plans for either of these projects.
This initial PER is meant to guide the continued design and research process for these project which will continue in the coming months/years. Both the Port Bay Improvement Association and the Blind Sodus Bay Improvement Association will be working collaboratively to continue the outreach to the general membership.
The District is currently requesting qualified Engineering and Technical Assistance firms to participate in the continued design and engineering of shoreline projects related to these REDI projects, in the legal notice below.
Legal Notice:
https://waynecountynysoilandwater.org/wp-content/uploads/Engineering-TA-Legal-Notice.5.1.2020.pdf
Resources:
https://www.governor.ny.gov/programs/lake-ontario-resiliency-and-economic-development-initiative-redi
https://www.governor.ny.gov/news