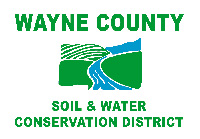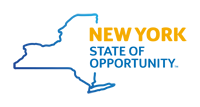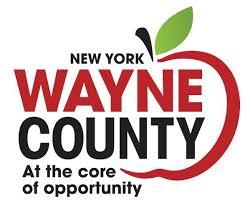 NYS Septic System Replacement Applications
Established as part of the Clean Water Infrastructure Act of 2017 (L. 2017, c. 57, Part T), the Septic System Replacement Fund provides a source of funding for the replacement of cesspools and septic systems in New York State and seeks to reduce the environmental and public-health impacts associated with the discharge of effluent cesspools and septic systems on groundwater used as drinking water, as well as threatened or impaired water bodies.
The state Department of Environmental Conservation ("DEC") and Health ("DOH") determines priority geographic areas where the Program will provide grants for eligible septic system projects. An area's designation as a priority is based on its vulnerability to contamination (e.g. the presence of a sole-source aquifer, or a known water-quality impairment), population density, soils, hydrogeology, climate, and the reasonable ability for septic system projects to mitigate water quality impacts. Under the Program, counties in which priority geographic areas are located can access monies from the Fund to provide grants to reimburse property owners for up to 50% of the eligible costs (up to a maximum of $10,000) of their eligible septic system projects.
​​Septic System Replacement Fund Program Overview
​
The Program provides grants for eligible septic system projects involving
​
​ – the replacement of a cesspool with a septic system, or
​ – the installation, replacement or upgrade of a septic system or septic system components, or installation of enhanced
​ treatment technologies, including an advanced nitrogen removal system

​
Below are the forms needed to process your application.
Property owners who are awarded a grant by the county in which their property is located will receive these forms. However, they are also available below for convenience.
​Special thanks to Senator Pamela Helming for the work in helping secure the funding to help preserve our valuable Wayne County waterways.