Electronics Recycling Event!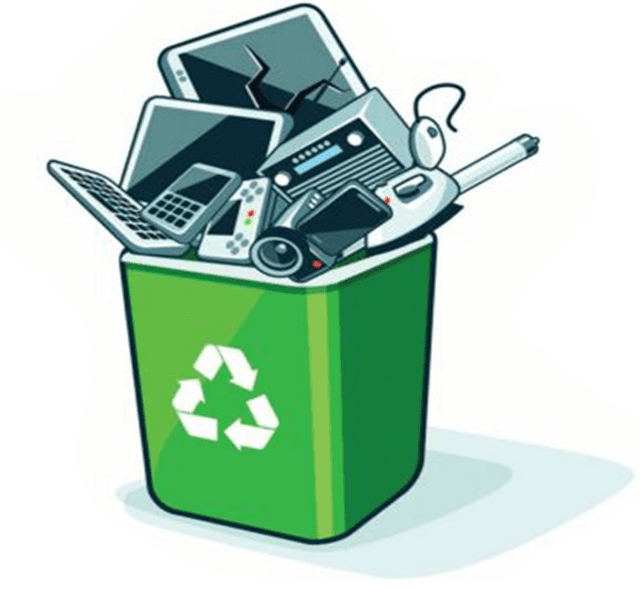 ATTENTION WAYNE COUNTY RESIDENTS.
Do you have old electronics? Bring your used electronics and other small household items to the District's Recycling event on December 15th & 16th. There is no charge as long as you live in Wayne County.
Registration is required, please select a time slot by using the form below.
Items accepted

Computers & servers
Televisions of any type
Monitors & Computer accessories
Fax machine, scanners and printers
(weighting less than 100lbs.)
Cables/Cords
VCRs/DVRs/DVD player (no cd's)
Digital music players
Cable or satellite receivers
Video game consoles
Camera or video camera

Radios
Household appliances
( No large appliances (stoves, washers,dryers, dishwashers)
Industrial or commercial equipment
Security Cameras
Telephone of any type
Calculator
GPS unit
Cash registers
Motor vehicle small parts, (no batteries)
Freon-containing appliances (Air Conditioners & Dehumidifiers) will NOT be accepted
Registrations for the December Electronics Recycling are Full! Please Email Drew@WayneNYswcd.org for more information on future E-waste events.