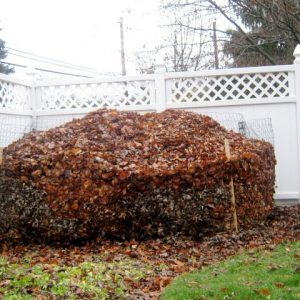 Composting Workshop "Easy Steps to Black Gold" with Master Gardener, Barb – our Composting Queen!
Leaves, garden debris, veggie scraps and more…a few easy steps will turn these into "black gold" for your plants! This workshop will provide instruction on how to be successful with home composting, including troubleshooting problems, what can be composted, container types, and composting with worms (vermicomposting). Plus question and answer session.
What: Composting Workshop for Consumers – "Easy Steps to "Black Gold"
When: Sept. 22nd, 9am to 11am
Cost: $3.00 and pre-registration is required
Where: Cornell Cooperative Extension of Wayne Co. 1581 Rte. 88 North, Newark NY 14513
Save the date: Sept. 22nd 9am-11am.
Registration is $3.00 per person and is required by Sept. 18th. To register, stop by our office or mail your payment along with your phone number and/or Email to CCE Wayne County, 1581 Rte. 88 N. Newark, NY 14513. Limited spaces available. Registration will be confirmed via phone call or e-mail, so please remember to include your phone number or e-mail with your registration. Registration Deadline Tuesday, September 18th.
For more information contact: 315-331-8415