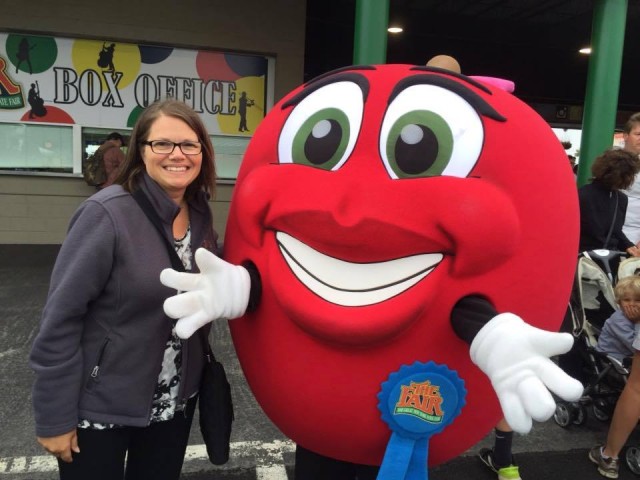 Wayne County is the #1 apple producing county in New York State, and second largest in the United States.
18th Annual Apple Wayne County Apple Tasting Tour – Tour Challenge – October 1 – 31, 2015
Apple taste testing is one way to learn the differences in apples including taste, texture and scent. Drive yourself from market to market and taste the different varieties and take the "Apple Taste Test".
Enjoy apples, baked goods, cider, fresh produce, door prize drawings and more!
Download the Tour Brochure from Wayne County Tourism HERE or just the TOUR PASSPORT to check off each local farm market you visit.
Collect stamps at each stop for a gift basket giveaway

Tour Feature: Tasting Weekend is October 9 – 12, 2015.
Each stop is unique during this special weekend. Apple tastings, food samples, door prizes, great events and lots of fun!
Also visit: www.facebook.com/AppleTastingTour