The 2018 Forever Green Tree and Shrub Sale has ended, thank you to everyone!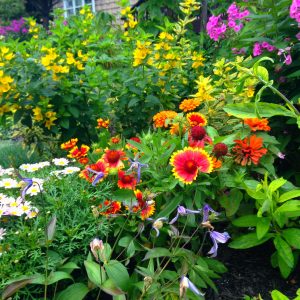 NEW LOCATION This year our annual Forever Green Tree & Shrub sale will be hosted at our new offices located at 7312 Rt. 31 in Lyons
2018 Tree sale pickup dates are
Wed. April 25th Noon-7:00 P.M.
Thur. April 26th 8-5 P.M.
Leftovers -Mon. April 30th 8-5 P.M. 
For more information call our offices at 315-946-7200