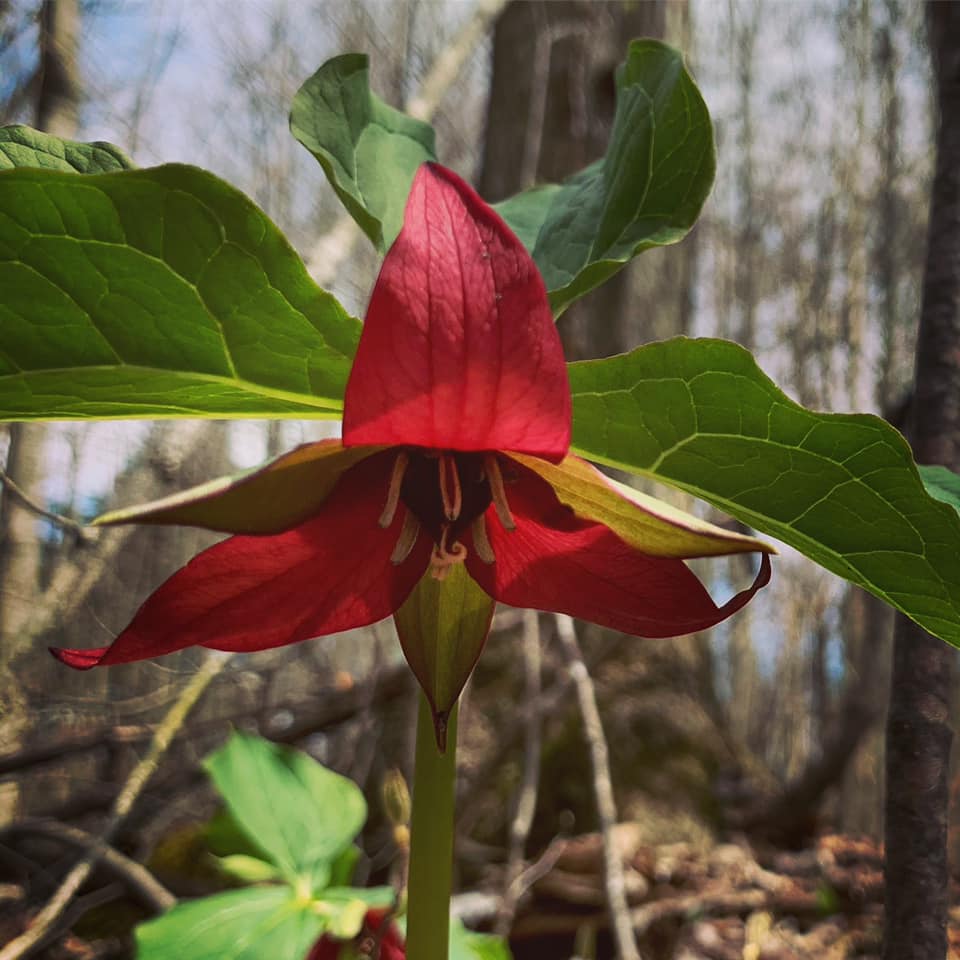 With NYS on PAUSE, Huckleberry Swamp, located in North Rose, is offering a self guided activity walk to celebrate Earth Day.
From April 22nd -April 25th the public is invited to take a walk along the boardwalk trail at Huckleberry Swamp and view fun facts along your walk.
Earth Day has been celebrated every April 22nd since 1970. The main aim of Earth Day is to raise awareness of the impacts that our actions as mankind have on our environment and earth as a whole . Take the day to learn more about the environment we live. Think about the actions everyone can take to make it better.  Make Earth Day, every day. 
Huckleberry Swamp is located at 9190 Catchpole Road, North Rose, NY 14516
The Huckleberry Swamp volunteers invite guests to bring a hand-painted rock and participate in the  "Take A Rock-Leave A Rock".  Scattered around the area are hand-painted rocks with inspirational messages, The public is invited to take a rock leave one of your own for the next person. Add a little joy to anyone that may need a lift. Visitors can also participate in fun scavenger hunts.
Can you find these items?  Click the photos for larger view and printing. (images open in a separate tab)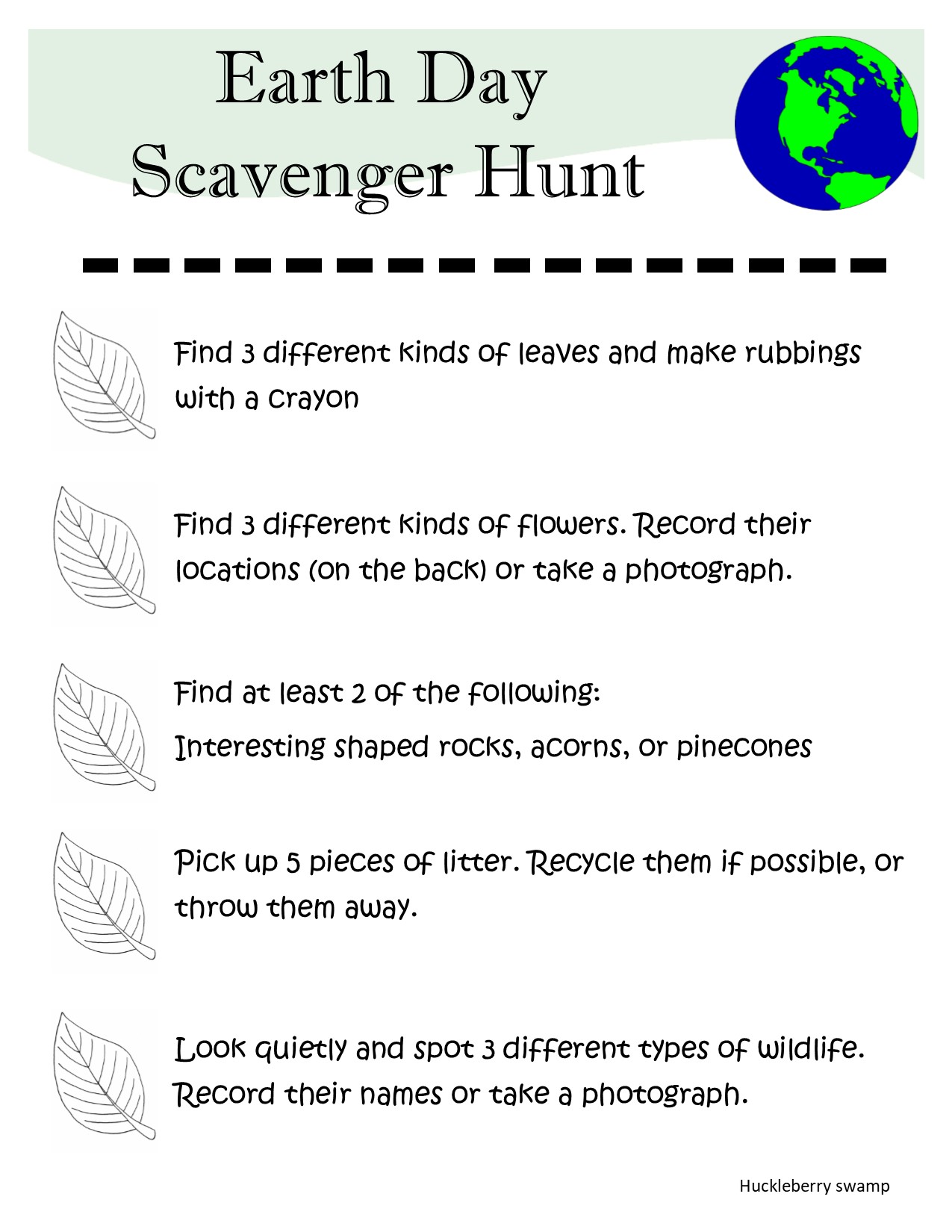 [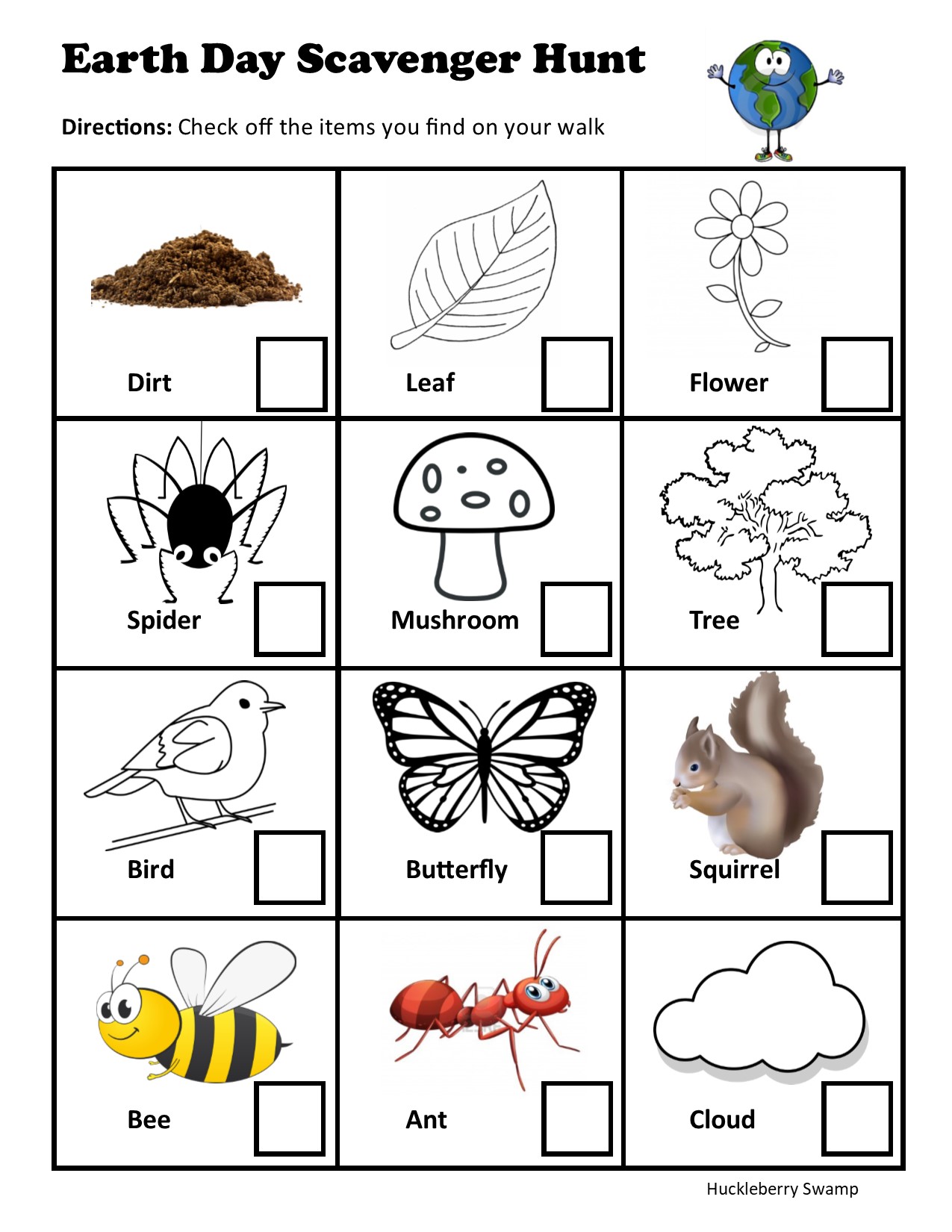 For more information about Huckleberry Swamp and to see other activities and events, please visit www.ofofinc.org