Educational Grants Available for Wayne County, NY Schools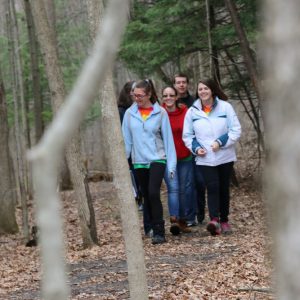 Dear Educators,
Great News! Wayne County Soil and Water Conservation District has been awarded education funding from the DEC and FLLOWPA that can provide assistance toward field and classroom conservation education.
Any School District that participates in these co-curricular activities: Envirothon, Water  Week (April), Agricultural Awareness Month (March), or Conservation Field Days will be eligible to obtain a 75/25 cost share reimbursement grant up to $500.00 towards field project or lab equipment to be used to demonstrate practical job knowledge to students for water quality conservation.
These funds are available to eleven school districts in the Wayne County area.
Click here to download an application 
For more information you can contact Ron Thorn rdtswcd@rochester.rr.com or Maxine Appleby outreachswcd@rochester.rr.com.
Maxine Appleby, Conservation Public Relations Specialist
Wayne County Soil & Water Conservation District