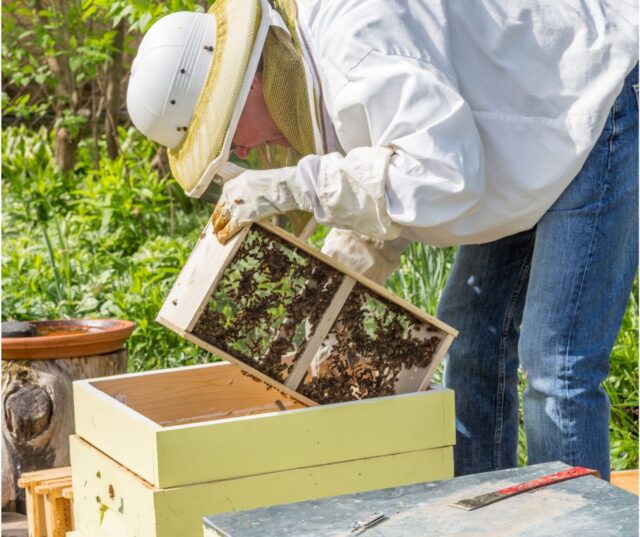 Are you thinking about beekeeping and wondering what all the buzz is about?
Join Master Gardener and Beekeeper, Barb Cummings and learn the basics of beekeeping and what it involves.
Topics covered will be equipment needed, possible diseases and pests, extracting, overwintering, and options for all that wax and honey! We're hoping this workshop will help you decide whether to Bee or not to Bee keep!
Registration opens Monday, Oct. 16th – $10.00 per person
Mail a check, or stop by the office with cash or check:
CCE Wayne County, 1581 Rte. 88 N., Newark, NY 14513
In the memo: Bee Class