Gift Wrapping Ideas
Here are some Gift Wrapping Ideas.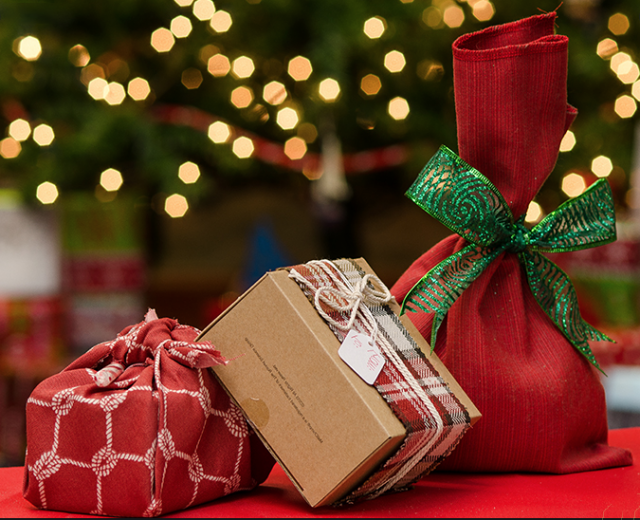 Try the Japanese tradition of furoshiki fabric wraps.
To make it easy, use fabric squares made from machine washable 100% organic cotton that can be reused in a wide variety of ways. Make your own art! Your gift recipients can either re-gift or hang it in their home or office as wall art, use it as a face mask or grocery bag, style it as a scarf, and more. Here is a furoshiki guide to wrapping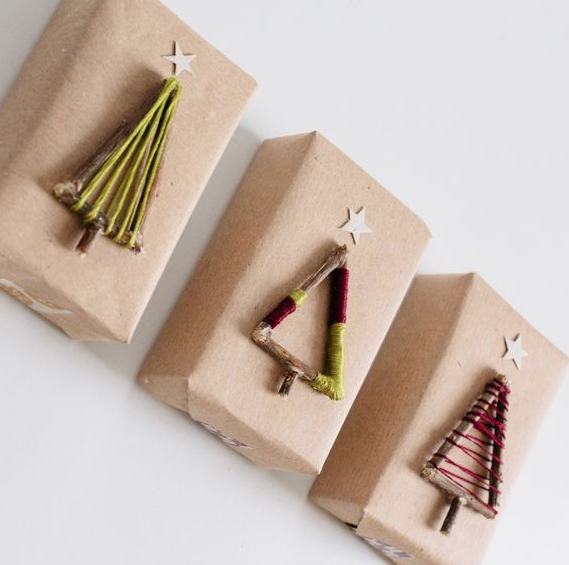 Newspaper is another great material that is frequently recommended for wrapping.
Newspapers are printed that morning in the same city and are recyclable, making them more affordable and sustainable than typical wrapping paper. Get creative and buy newspapers from other countries, many bookstores carry these or shop antique stores for print media with memorable dates.
Wrap your presents as usual, but add the twine or ribbon. Grap that gathering bag and collect items like fresh pine cones, beautiful white birch bark, twigs, moss, and greens make your gift extra special. Look in the cupboard for bay leaves and cinnamon sticks. Use floral wire to attach kumquats, holly sprigs.