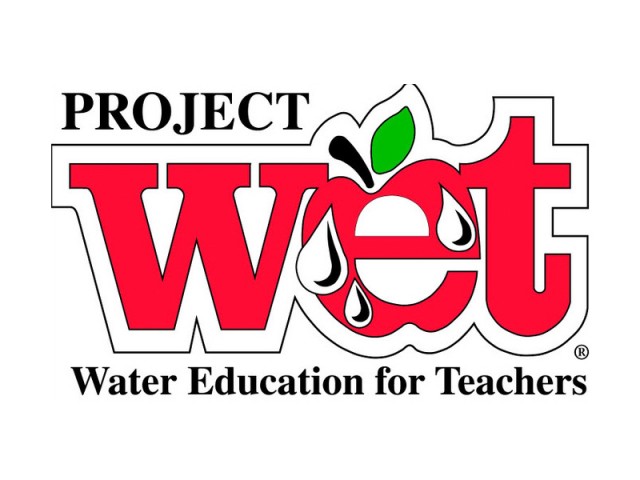 The Finger Lakes Institute at Hobart and William Smith Colleges in Geneva, NY is hosting an educator workshop, (FREE) "Project WET 2.0 and Watershed Science for the Classroom," on Saturday, October 3rd from 8:30 am – 4 pm.
Workshop Details
Location: Finger Lakes Institute, Geneva, NY
Date: Saturday, October 3, 2015
Time: 8:30 AM to 4:00 PM
Cost: FREE
Registration Deadline: Thursday, October 1st
NYSDEC Regional Environmental Educator, Betsy Ukeritis, will be leading the Project WET 2.0 training in the morning. Participating teachers will experience WET2.0's innovative water-related activities designed to help students in grades K-12 explore water's physical properties, aquatic ecosystems, and water quality impacts. They will receive a free WET2.0 curriculum guide for this award-winning program!
In the afternoon, FLI Education Program Manager, Nadia Harvieux, will be sharing a compilation of "best- of" watershed activities for the classroom that are hands-on and fun for kids! Teachers will also learn to use the EnviroScape Watershed Model which will be available to borrow from the FLI.
To learn more or to register, please contact Nadia Harvieux at Harvieux@hws.edu