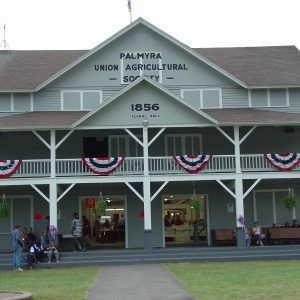 Wayne County Soil and Water Conservation District will be in the horticulture building, stop by and visit!
Click here for schedule of events.
About the Wayne County Fair
The annual fair is a place for families to meet old friends and to make new ones!
The Fair hosts over 100 commercial exhibitors and hundreds of fair exhibitors who compete in various 4-H, agricultural and domestic divisions.
The fair showcases Wayne County's best craftsmanship, animals, vegetables and plants.
Entertainment Alley hosts a variety of events for all ages.
The vast mid-way provides thrilling rides and games for young and old.