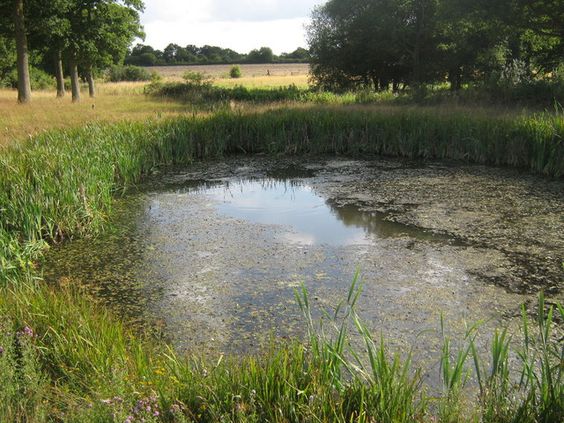 The Wayne County Soil and Water Conservation District now offers two fish sales a year with one in the spring and one in the fall. Each sale provides a different assortment of fish including Fathead Minnows, Largemouth Bass, Yellow Perch, Catfish, Black Crappie. In addition you can purchase fish food and barley straw.
New this year is the addition of our Online Store. Or you can still order by mail using this form.
Triploid (sterile) Grass Carp are available for pond management but landowners will need a DEC grass carp permit. Grass Carp are a cost effective and natural alternative in controlling pond weeds when proper numbers of grass carp are stocked. Grass carp will balance the plant growth through consumption. They provide weed control from 8 to 10 years, and are sterile so they will not overtake your pond though breeding.
The District is taking orders through April 26, 2018. This year pickup will be at our NEW LOCATION 7312 RT 31 Lyons, NY 14489 (just behind the Sheriff Offices.)
When picking up your fish pond owners should bring their own transport containers.
Start your permit process for grass carp as soon as possible. (DEC Permit)
The District also offers general pond consultation to help pond owners decide how to manage their pond. Call Chris at 315-946-7200.