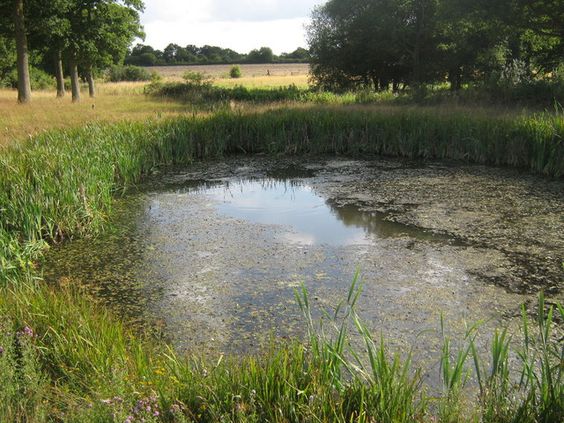 Our Spring fish sale is underway.  This year we are offering Flathead minnows, Largemouth Bass, Blue Gill, Catfish, and Black Crappie.  Orders with payment due by Thursday, April 25, 2019
Sterilized Triploid Grass Carp are also available to control aquatic vegetation. 
Sterilized carp that are incapable of producing viable young, is the only form of grass carp legal in NY due to concerns of the potential impact fertile grass carp could have on the ecosystem. Grass carp prefer submergent, tender plant species such as elodea, coontail, fanwort, curly leaf pondweed, and watermilfoil. They will not control emergent plants such as cattail, bulrush or floating plant species such as water lily.
Please include a copy of the approved DEC permit with order
A DEC permit is required before you can buy and stock grass carp in your pond. The permit form is available from the NYS DEC at http://www.dec.ny.gov/docs/wildlife_pdf/grasscarpstockap.pdf, or you can call our office and we can mail a copy. The permit should be completed and sent to DEC at least three weeks before our sale to ensure you receive your permit before our deadline.
How to Order
1. Order through our online store (click here)
2. Print and mail a check (click here)
3. Call 315-946-7200 and order by phone
This year pickup will be at our NEW LOCATION 7312 RT 31 Lyons, NY 14489 (just behind the Sheriff Offices.) Thursday May 2nd – 5-6 P.M.
When picking up your fish pond owners should bring their own transport containers. Call Chris at 315-946-7200 with any questions.