Join us for an update on the water quality of our watersheds
  Thursday July 9,   6 – 8 PM
 Sodus Point Firehouse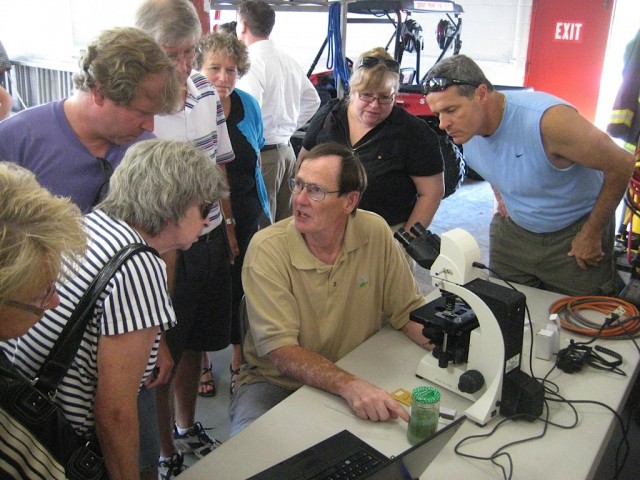 This is an informal gathering at the Sodus Point Fire Hall located at 8356 Bay Street in Sodus Bay.  This purpose of the event is to update the community on current status of water quality initiatives.
This will be a "Fair" format – – individual tables with information and material on each of these topics with representatives to explain and answer questions.
AND – – – Free ice cream for all attendees!