Forever Green Tree & Shrub Sale
Each spring the District sponsors a conservation tree and shrub sale for promotion of a healthy, clean landscape with trees that will assist with habitat, air pollution, and aesthetics. Landscaping like a conservationist is not only practical but cost effective.
Help us continue to preserve the natural resources of Wayne County and plant a tree today!
HOW TO ORDER?
First, take a look at the Tree and Shrub Sale Reference Guide. This guide will show photos and descriptions. Reference Guide.pdf. Most public libraries in Wayne County have copies of guides and order forms if you have problems downloading.
Next, download and complete an order form.
Tree and Shrub Order Form Printable (PDF) , or use the  Fillable Online  PDF Form
Payment:
Payment by credit card : Contact the District at 315-946-4136 to give your order, we accept MasterCard, Visa, American Express and Discover credit cards.
Payment by check: (1) complete the order form (2) make the check payable to Wayne County SWCD (3) mail to 10 Leach Rd. Lyons, NY 14489
As the pickup date becomes closer you will be sent a reminder postcard. The pickup location is in Alton, NY. Please follow this link for a map. www.waynecountyNYsoilandwater.org/alton-location
Order with payment due:
Friday, March 31st, 2017
** Mail ORDER to: **
** 10 Leach Rd. Lyons, NY 14489 **
Checks to be made out to:
Wayne County SWCD
Please Read:
All seedlings are bare root stock. Consult our catalog for a detailed description of what a bare root plant is. Stock may be used for wildlife habitat, erosion control, reforestation, windbreaks, landscaping, Christmas trees, etc. All trees and shrubs sold are to be used for these conservation practices. Trees and shrubs are sold with the understanding that they will not be removed from the planted site for resale with the roots attached. Orders are filled on a first-come, first-serve basis. The District reserves the right to refund payment on items if they should become unavailable. The District will NOT be responsible for the success or failure of plantings.
PICKUP DATES & TIMES
Thurs. April 20, 12:00 pm – 7:00 pm
Fri. April 21, 8:00 am – 5:00 pm Sat.
April 22, By Appointment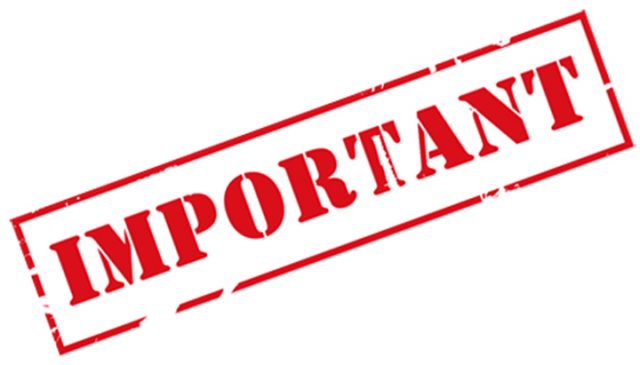 PICKUP LOCATION IS AT ALTON LOCATION
8338 RIDGE RD ALTON, NY 14551
www.waynecountyNYsoilandwater.org/alton-location
Additional Resources