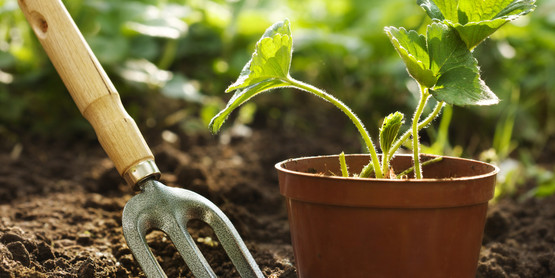 Master Gardener 26th Annual Plant Sale
Saturday, May 7, 2016, 8:00 AM – 11:30 AM
Saturday, May 7th from 8am to 11:30 am at the Cooperative Extension office in Newark.
Featuring a wide variety of plants priced to sell quickly. Among the plants for sale you'll find shrubs, perennials, herbs, annual vegetables (including some Late Blight resistant tomato plants grown by our Master Gardeners) and flowers that are provided by local nurseries and from our Master Gardeners private collections.
Contact Laurie VanNostrand
Master Gardener Program Coordinator/Consumer Horticulture, ljv8@cornell.edu 315-331-8415 x107