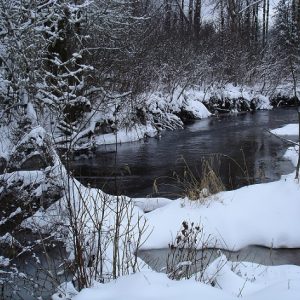 Winter Woodland Walk
February 15, 2016
Camp Beechwood
Lower Parking Lot, Lake Road, Sodus NY
*Try out snowshoeing
*Long and short trails for various skill levels
*Look for animal tracks and tree varieties
*Participate in the Great Backyard Bird Count
*Come and join the fun and giveaways
*Hike will happen with or without snow
*Please wear appropriate clothes and footwear
*Remember your camera and binoculars!
*Bring a sled to pull younger children on the walk.
Last day to register is February 11! Please complete the registration from separately for EVERY person in your party. Questions can be directed to Cornell Cooperative Extension of Wayne County 315-331-8415 or mab567@cornell.edu.
Please bring your own snowshoes or cross country skis if you have them, limited supply of snowshoes are available and only provided to those who pre-register (skis are not available to borrow).
Sponsored by the Winter Woodland Walk Committee.
Cornell Cooperative Extension is an employer and educator recognized for valuing AA/EEO, Protected Veterans, and Individuals with Disabilities and provides equal program and employment opportunities.
https://pub.cce.cornell.edu/event_registration/main/events_landing.cfm?event=WinterWoodlandWalk2016_254