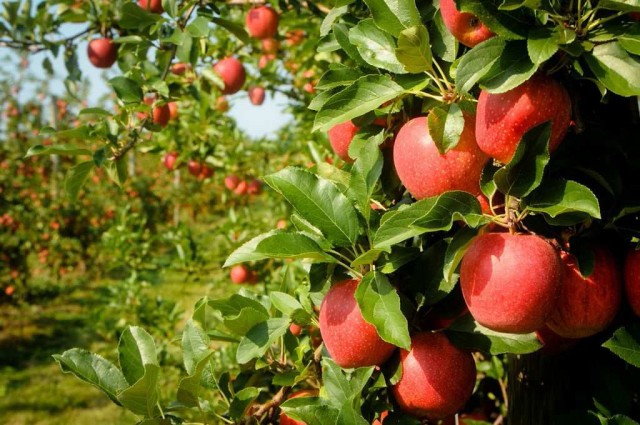 2015 NY State Apple Crop Survey Report
The purpose of the project was to develop an on-line survey that would efficiently collect crop information from all NYS growers prior to harvest. Historically, the states apple crop forecast has been developed by a small number of apple growers and industry members.
The information collected from the survey would be used to publish an accurate and timely crop report for the industry to utilize in developing the state crop forecast.
2015 New York State (NYS) apple crop survey was funded by the Apple Research and Development Board (ARDP) utilizing monies collected from NYS grower's production based research assessment and NYS matching funds. This funding was awarded to the Cornell Cooperative Extension (CCE) Lake Ontario and Eastern Horticulture Tree Fruit Teams who were the project developers.